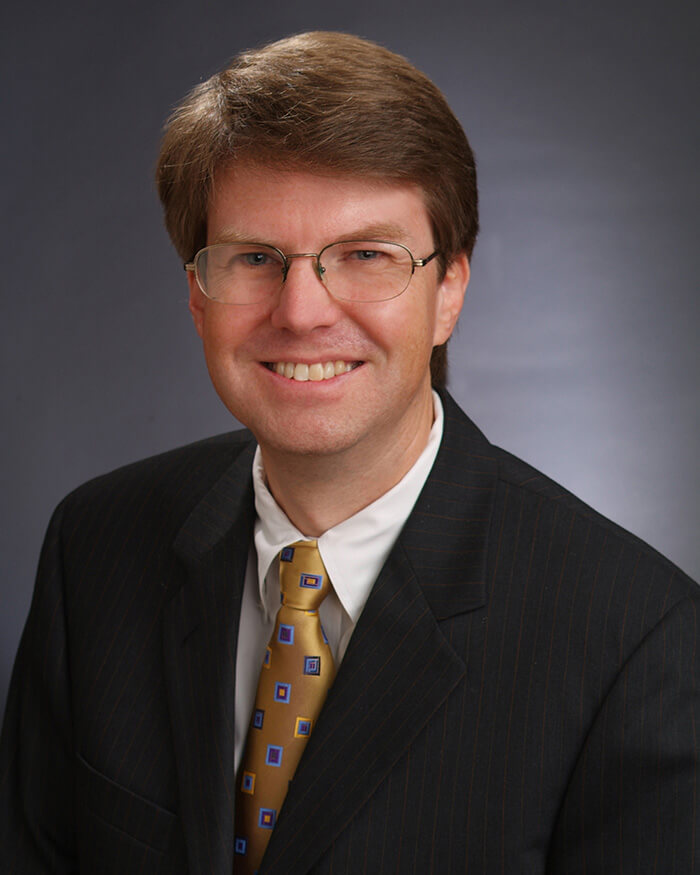 Thomas G. Barrow Jr., P.E.
President
Education / Certifications
BSME, Texas A&M University, College Station, Texas – 1985
Registrations / Affiliations
Registered Professional Engineer in the state of Texas
Member: ASHRAE, NFPA
Featured Projects
ConocoPhillips Campus, Anadarko Hackett Tower, McKinney & Olive, Buffalo Speedway 3737, La Cantera 1 & 2
About
Mr. Barrow has participated since 1985 in the design of MEP systems for commercial, residential, institutional and industrial buildings. Tom has extensive experience in the design of "Class A" owner-occupied buildings for both private- and public-sector organizations. He directs the firm's strategic planning and business development activities, and provides guidance and support to the management team.