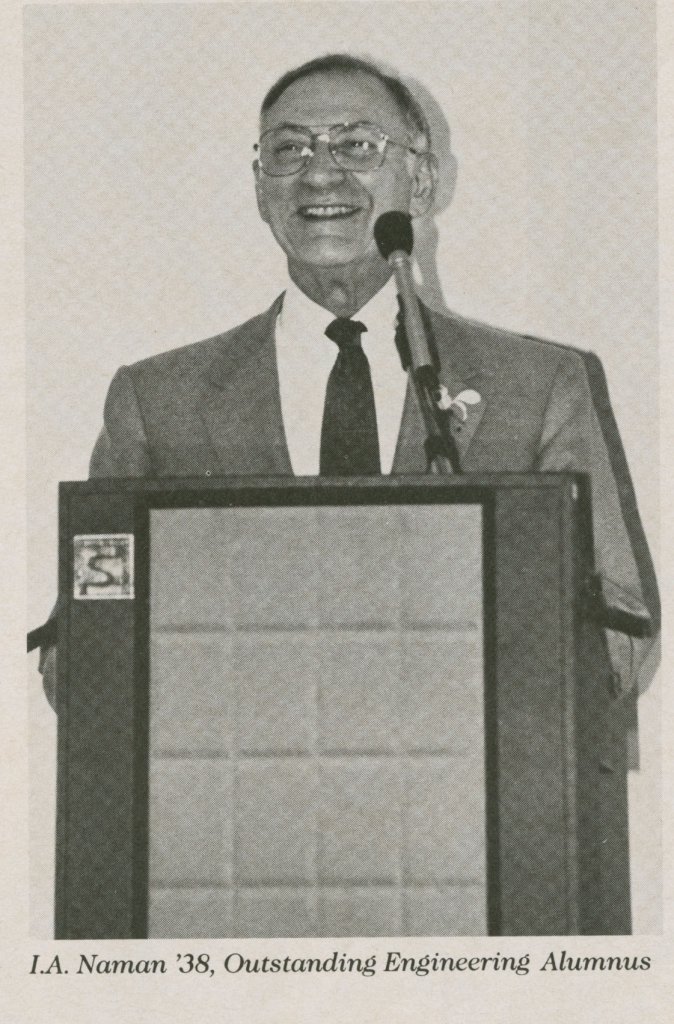 Since 1947, I.A. Naman + Associates, Inc (IAN+A) has provided forward-thinking mechanical, electrical and plumbing (MEP) design to meet clients' current functional requirements while anticipating future needs — all while maintaining budget goals. IAN+A's consulting engineering services guide energy-efficient design of hospitals, universities, office buildings, data centers, garages, retail centers, hotels, airports, high-rise residential and central plants.
Advanced thinking has always been foremost in our delivery of well conceived MEP solutions, (see 1966 article by our founder on air conditioning the world's first domed stadium and 2009 article about his history serving the profession). Today, our MEP consulting engineers continue that innovation by offering an array of services that help building owners and operators maximize building performance — from easy-to-implement remodeling to cut energy consumption, to advanced systems design and retro-commissioning to achieve LEED certification and Energy Star ratings for sustainable design.
Headquartered in Houston, Texas, IAN+A is one of the region's foremost providers of mechanical and electrical engineering services with completed projects in 23 States.
"The Astrodome was a first of its kind. Thanks to Mr. Naman and the design team for the Astrodome, the design of the many indoor stadia that followed was made simpler by the success of this pioneer."