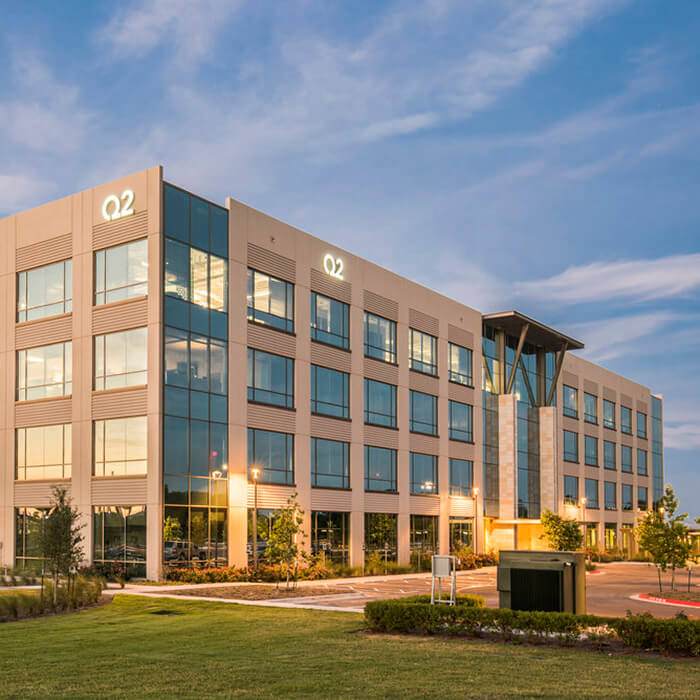 Location: Austin, TX
Floors: 4
Area: 129,000 sq. ft.
Completed: 2015
LEED: Silver
Project Manager: Janice Goehring, P.E.
The project includes a fitness area on the first floor along with top of the line lobby finishes and monumental staircase to the second level. The project site includes 206 covered parking spaces and a regulation basketball court.