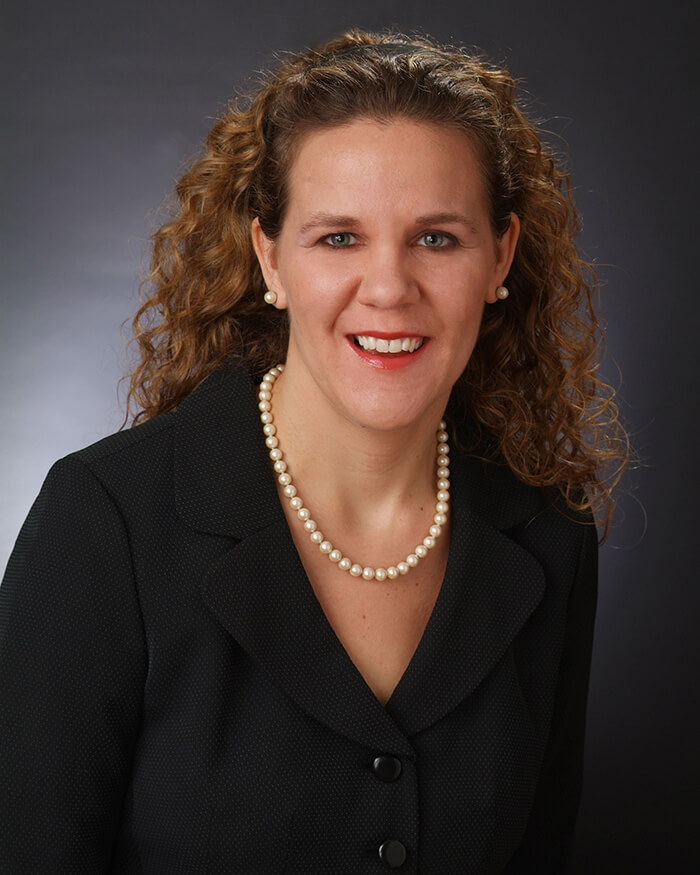 Janice Goehring, P.E.
Partner / Project Manager / Electrical Engineer
Education / Certifications
BSME, Texas A&M University, College Station, TX – 1998
Registrations / Affiliations
Registered Professional Engineer in the states of Texas, Colorado, Kentucky, North Dakota, Nevada
Registered National Council of Examiners and Surveying Registered (NCEES) Model Law Engineer
Featured Projects
El Paso Tower, St. Martin's Youth Building, Frassati High School, BHP Billiton, Aspen Lake 2
About
Ms. Goehring has been with IAN+A since 1999. Janice has served in the role of Project Manager and Project Engineer on several projects, including BHP Tower, Anadarko Hackett Tower, City Place Master Plan, and American Airlines Trinity Complex. In addition to those projects, she has been the Electrical Engineer of Record on a variety of assignments in Houston, Las Vegas and other locations.
"Janice was the key electrical engineer assisting El Paso in the renovation of our headquarters facility in Houston."