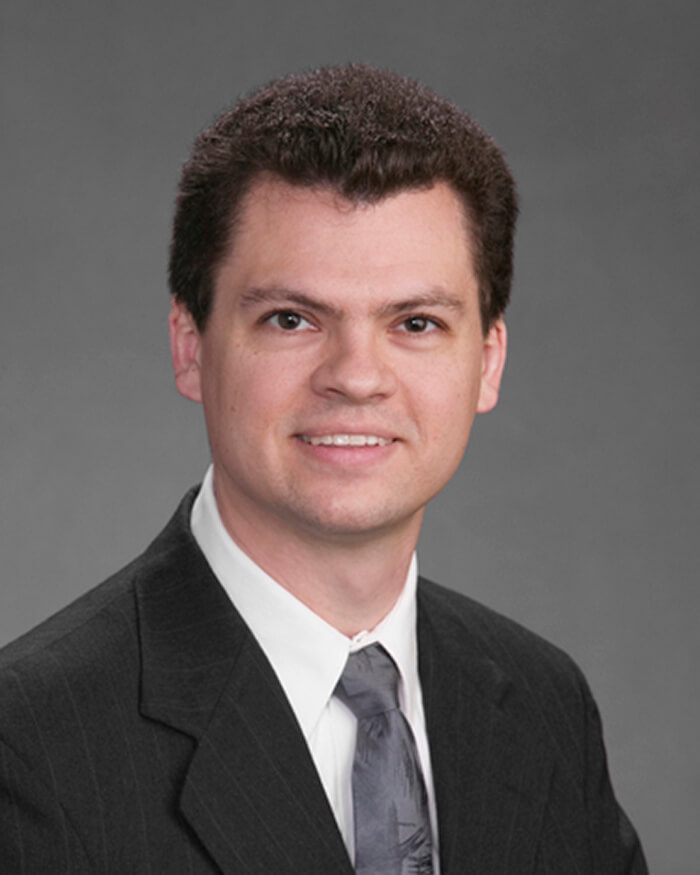 Clayton D. Bankson, P.E.
Partner / Project Manager / Mechanical Engineer
Education / Certifications
BSME, Texas A&M University, College Station, Texas – 1998
Registrations / Affiliations
Registered Professional Engineer in the states of Texas and North Dakota
LEED™ Accredited Professional
Registered National Council of Examiners and Surveying Registered (NCEES) Model Law Engineer
Member: ASHRAE
Featured Projects
About
Mr. Bankson has managed projects for clients such as 3737 Buffalo Speedway, the Houston Airport System, Shell Oil Company, Rice University, and CenterPoint Energy.  Projects include office buildings, data centers, libraries, restaurants, laboratories, rental car facilities, and casinos.  Clayton has been with IAN+A since 1998 and worked as an intern with the firm starting in 1994.