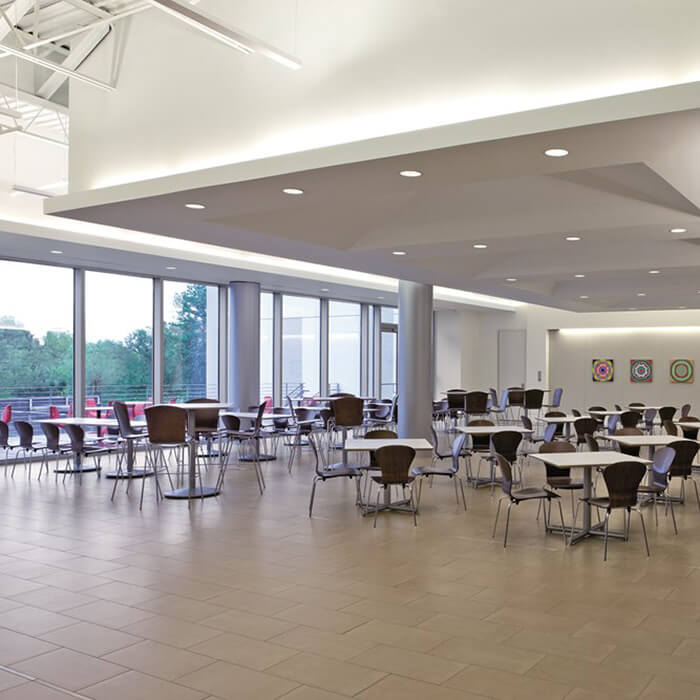 Location: Houston, TX
Floors: 10
Area: 460,000 sq. ft.
Completed: 2010
LEED: Silver
Project Manager: Robert Popovich, P.E.
This state-of-the-art corporate campus reinforces the progressive nature of the organization and reflects Friedkin's core values. Shared spaces such as open break areas and conference rooms encourage collaboration and include direct views to the outdoors. This build to suit headquarters includes a North Tower (5 stories), South Tower (10 stories), interconnecting Concourse Building (2 stories), as well as a Technical Training Center (automotive garage) along with a 900-car parking garage. Amenities like a fitness center and full-service cafeteria set this campus apart.